College Panhellenic Recruitment
College Panhellenic Recruitment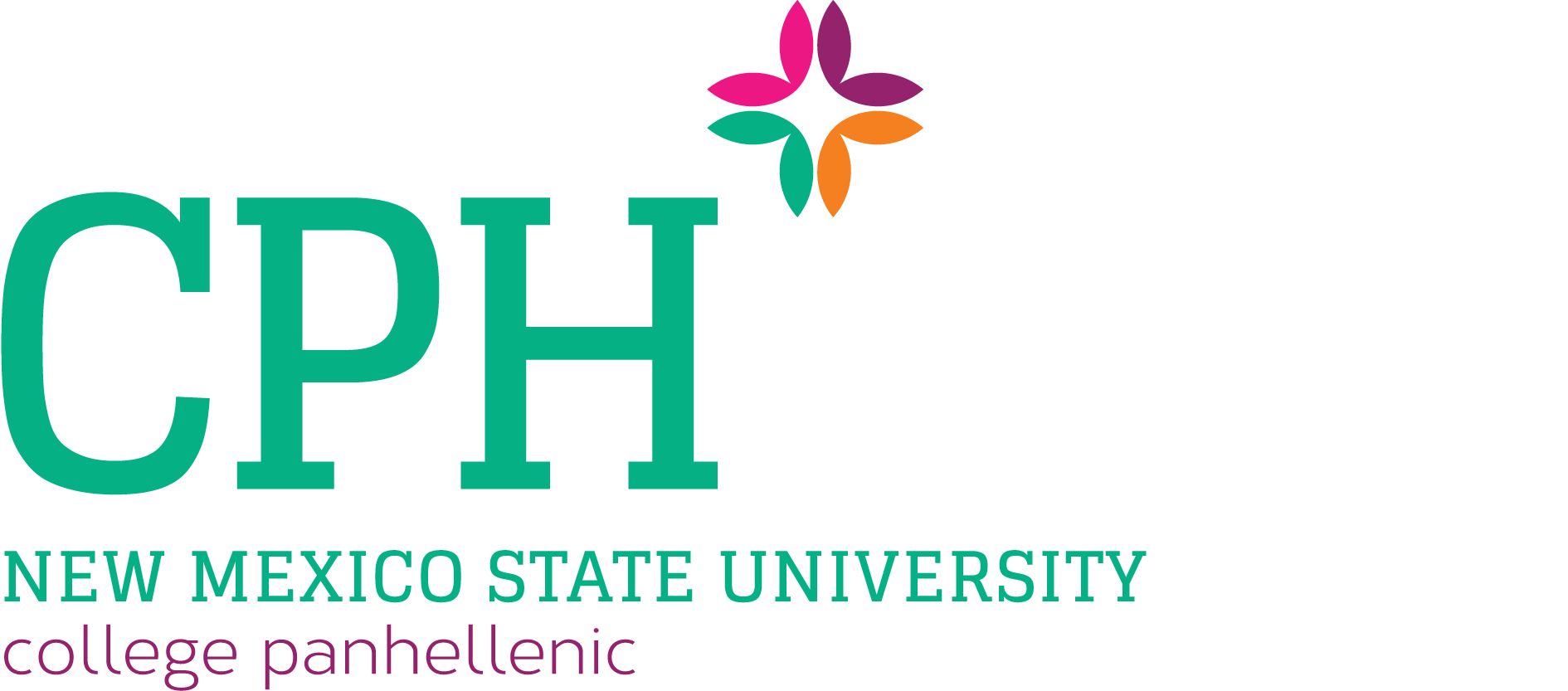 Requirements to Join 
-Be enrolled in 12 credit hours or more on the Main Campus of NMSU
-Encouraged to have a minimum of a 2.5 GPA 
-Sign-ups for Recruitment will open here June 12 and close August 24.
Panhellenic Recruitment
Primary recruitment is sometimes referred to as Formal recruitment and occurs within the first two weeks of the fall semester. Before recruitment begins you are required to attend a Potential New Member (PNM) Orientation. Then there are three days to meet the women of our community with the first day focusing on sisterhood, the second on philanthropy, and the third is our preference round where you will get a glimpse into a chapter's ritual ceremony. 

 

August 25 – August 28, 2023

To sign-up for primary recruitment please visit back here between June 12 and August 24.

Continuous Open Bidding or COB 
Continuous Open Bidding or COB is a way for sororities to extend bids during the school year should spaces become available. It's very casual and unstructured and, since not every sorority participates, it's not easy to tell which sororities will participate in a given semester. It doesn't operate on a schedule, so some sororities will complete their COB process before another begins it. COB is a great way to join a Panhellenic sorority if you are interested! 
What does mutual selection process mean? 
This is the process in which both the Potential New Member (PNM) and the individual sororities are making membership selections throughout Recruitment. Potential New Members will make decisions regarding sororities they want to join and the sororities will make decisions regarding the women they want to invite to their events. 
What or who is a Rho Gamma? 
When going through the recruitment process, you will be reached out to by undergraduate women assigned as recruitment guides, and you will often hear them referred to as Rho Gammas. Recruitment guides hold this position within the College Panhellenic to positively promote sorority life to potential new members (PNMs) before, during, and after the recruitment period. Additionally, they strive to increase interest and participation during recruitment. 

During the recruitment process, Rho Gammas are neutral, meaning they are not directly affiliated with their specific chapters. Ultimately, it is their mission to assist women with the questions and concerns they may face during recruitment week and in their transition to college. 

Some common topics that Rho Gammas are prepared to help women manage: 
Academic support and achievement

 

Responsibilities within the fraternity/sorority community and chapter 

 

Philanthropic and community service activities

 

Financial commitments

 

Leadership opportunities

 

Lifelong friendships

 

Value beyond college years

 

Rho Gammas are an asset to women participating in the recruitment process. They are the point-people who build a secure relationship with interested women as they look to join a sorority on campus.
They:
Provide support and guidance to women participating in the recruitment process.

 

Encourage women participating in the recruitment process to continue through the entire recruitment process.

 

Stay positive, organized, and always available.

 

Understand the recruitment process, timeline, and rules.

 
---
As a PNM, you should get to know your recruitment guide and feel comfortable going to her with any questions you may have about recruitment or sorority life. During recruitment, the recruitment guide is the most accessible and knowledgeable resource. 
For all other questions related to Panhellenic Recruitment, please email Kienna Rodriguez, Vice President of Recruitment External, at kienna02@nmsu.edu.