IFC
Interfraternity Recruitment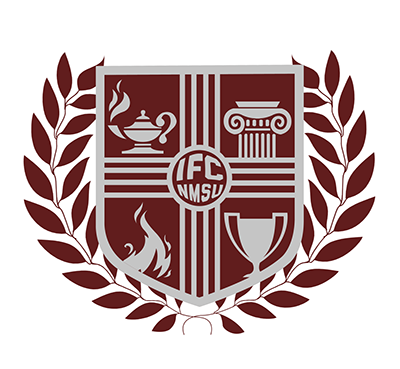 Requirements to Join 
Fraternity Recruitment 

Recruitment consists of the fraternities accepting new members holding recruitment events so potential new members may learn more about fraternity life. Potential new members are free to visit any of the chapters' events. 

Primary Recruitment: August 20 – September 3, 2021 
Continuous Open Bidding: now until a chapter ends their bidding process, which aligns with their Inter/National standards. 

REMEMBER TO REGISTER: https://nmsuifc.mycampusdirector2.com/. 

For all questions related to fraternity recruitment, please contact our VP of Recruitment and Retention, Shea Floren, at sflopup1@nmsu.edu.